About 3R Solutions - Organic Waste Management and Recycling
---
Practical hands-on approach
3R Solutions Ltd is a private limited company, formed in January 2008 to provide practical cost effective solutions to waste management issues across a wide range of industries and applications. 3R Solutions Ltd is a proactive, hands on, waste management business, providing a range of innovative services to waste producers throughout the UK. By calling on over 30 years experience in waste management we are able to offer a direct, no nonsense approach to routine and specialist enquiries covering waste reduction, reuse and beneficial recycling. Services include liquid waste tankering, organic waste recycling, tank cleaning, farm services, anaerobic digestion support and waste management consultancy. 3R Solutions provide a single point of contact for all aspects of the work to be undertaken including technical detail, Health & Safety and Environmental Compliance.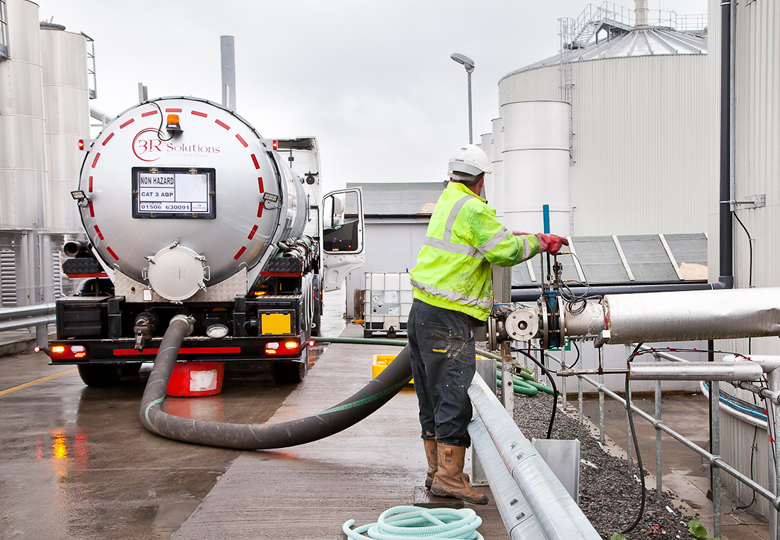 ---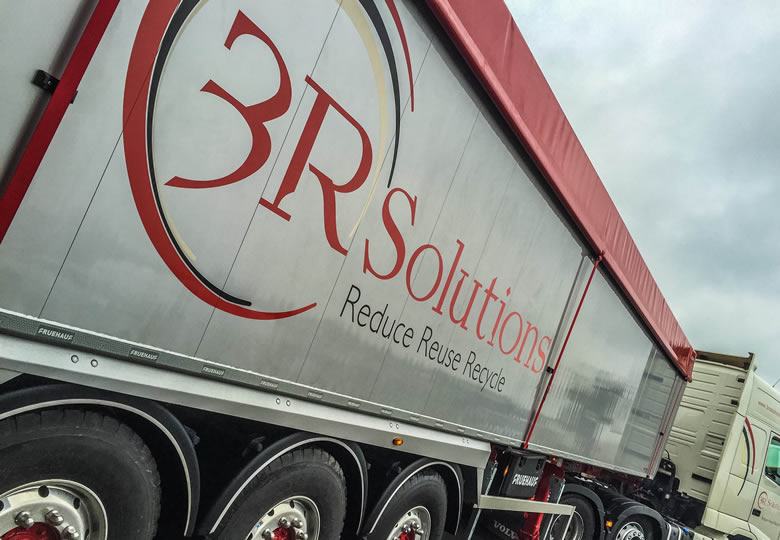 ---
Delivering tailored waste solutions cross-sector
The decision to set up 3R Solutions Ltd was based on a desire to get back to grass roots waste management matters, providing solutions where we could reduce, reuse and recycle waste arisings in partnership with our customers. We strive to build long term relationships built on trust and demonstrated service delivery.
The company's principal – David Ireland has many years experience in waste management with the majority at a senior management level and has considerable experience at the coal face, where real decisions about waste management can impact upon the environment, the workforce, the public and your finances.
---
---
Waste management throughout the UK
Our office location is Central Scotland – 20 mins from Edinburgh Airport but we provide a genuine nationwide coverage demonstrated by the growing list of operations throughout the UK.
It is a partnership because we are small enough to guarantee relationships at Director Level with all our customers yet we are big enough to have the necessary depth of skill and breadth of experience to look after all our customers' needs.