Curtain side Freight Haulage & Logistics
With the continued requirement to offer a complete logistics solution 3R Solutions has expanded its service offering to include a logistic solution for freight by curtain side vehicles.
This evolution of the traditional Liquid transport business comes at an exciting time. Our philosophy is to offer Logistics Solutions to all types of customers from a broad-spectrum including manufacturing, Agriculture and Direct Marketing companies, all requiring palletised freight or full/part load movements. We aim to maintain and continuously improve standards of service, communications and customer care whilst acting with honesty and integrity.
---
UK Freight Logistics
With our operations now spanning over multiple operating centres ,from central Scotland to the Midlands of England we are able to provide a complete logistical solution, including general haulage, Tankers, cross-docking, de-vanning, Palletised freight movements among others.
As a result of these integrated services, 3R Solutions are able to provide bespoke, seamless solutions for your logistical needs around the UK .
Why not drop us a note or give us a call on 01506 630091 to explore our range of haulage solutions?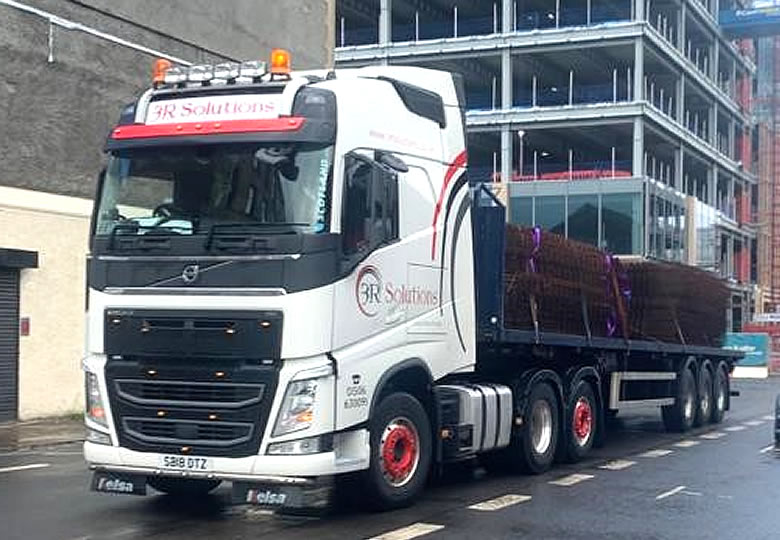 ---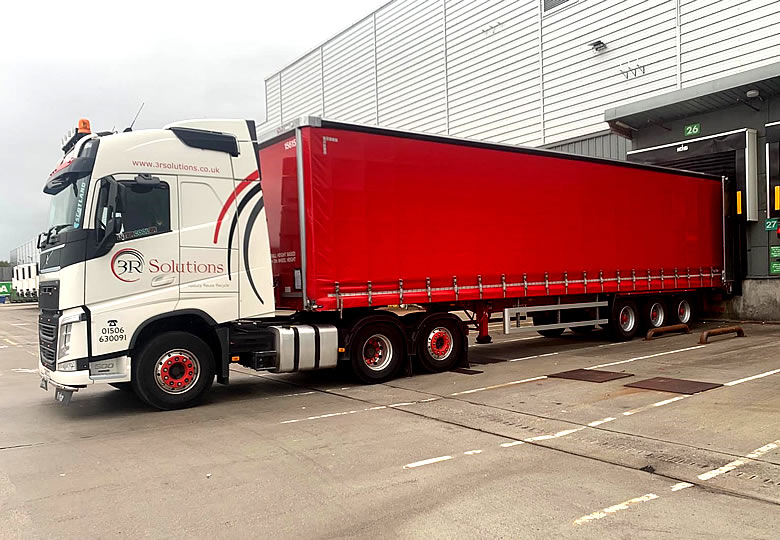 ---
Cutting Edge Fleet Technology
We operate a modern and comprehensive fleet of vehicles. Our fleet has the benefit of the following resources
Vehicle tracking and telematics – We know exactly where your load is on its journey and how efficiently we are performing.
Real time signature capture – View your Proof of Delivery within minutes of it being accepted by customer.
Dedicated cloud storage – View your stored paperwork online for up to 3 months.
With the support of the Mandata TMS system we offer Electronic Invoicing/POD management – All paperwork will be emailed direct to your nominated point of contact.
---
---
The 3R Service Promise
3R Solutions Ltd have been renowned for their first class and reliable service along with unsurpassed customer relationship skills. We pride ourselves on old-fashioned values of putting the customer first and ensuring your needs are being met.
Whether your load is large or small, we can be relied upon to take care of your goods from collection right through to delivery at their destination.
Give 3R Solutions a call on 01506 630091 or submit an enquiry to find out how we can help your business grow from strength to strength.